Nhận
Miễn phí

Product Catalog!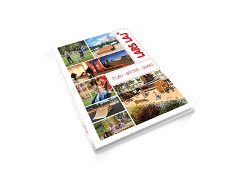 Hãy điền vào biểu mẫu trực tuyến để nhận catalog của công ty Lars Laj. Catalog sẽ được gửi đến địa chỉ đăng trên biểu mẫu.
Lars Laj for Marriott hotel
Email this page to a friend
Our latest 3D project prepared for the Marriott hotel in Jordan.